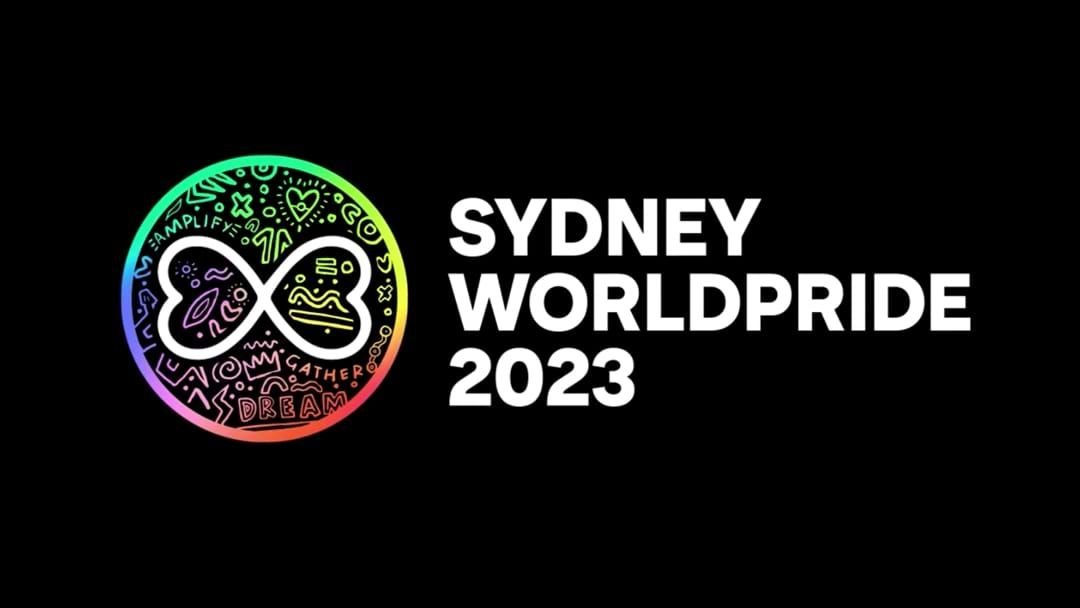 WorldPride is a global Pride celebration that happens every few years in a different city. The right to host it is licenced by InterPride which has representatives from nearly every Pride organisation around the world. Previous WorldPride celebrations include New York in 2019 marking 50 years since the Stonewall uprising, and Copenhagen in 2021 celebrating both WorldPride and the EuroGames. Sydney was chosen by InterPride members to be the host of WorldPride in 2023, and we couldn't be more proud. 
Sydney WorldPride events will take place from February 17 2023 until March 5 2023, with the official Sydney WorldPride Opening Ceremony taking place on February 24, a First Nations Gathering Space, a game-changing Human Rights Conference, an unforgettable Pride March across the Sydney Harbour Bridge, a closing ceremony and a sensational party on Sydney's iconic Bondi Beach (plus lots more events still to be announced)!
We are developing a full arts and cultural program across Greater Sydney reflective of our diverse LGBTIQ+ communities. It will span theatre, visual arts, music and cabaret and have a strong focus on First Nations peoples and the Asia-Pacific.
We've taken the opportunity to bring WorldPride to the southern hemisphere for the first time – not only representing Australian states and territories, but also bringing focus to our neighbouring countries in the Asia-Pacific region who do not all have the same level of equality and human rights that we do.
Sydney WorldPride will help shine a light on these injustices. Our Human Rights Conference will be a platform for discussion, ideas exchange, and thought leadership. We're aiming to give marginalised communities solidarity and support on the world stage like never before.
We're also committed to ensuring our festival is accessible to people of all abilities. Transport, communications, amenities and related services will be optimised for overall comfort and enjoyment of attendees. To utilise accessibility from anywhere in the world, all possible digital avenues will be explored so that remote audiences can be a part of Sydney WorldPride online.